Welcome To Sushi Wen
We are located in West Brighton neighborhood of Staten Island at 856 Castleton Ave Staten Island, 10310. At Sushi Wen, we understand the importance of convenience in today's fast-paced world. That's why we offer multiple dining options to suit your preferences. Whether you choose to dine in and savor the inviting ambiance of our restaurant or prefer the convenience of takeout or delivery, we are here to serve you with the utmost care and attention to detail.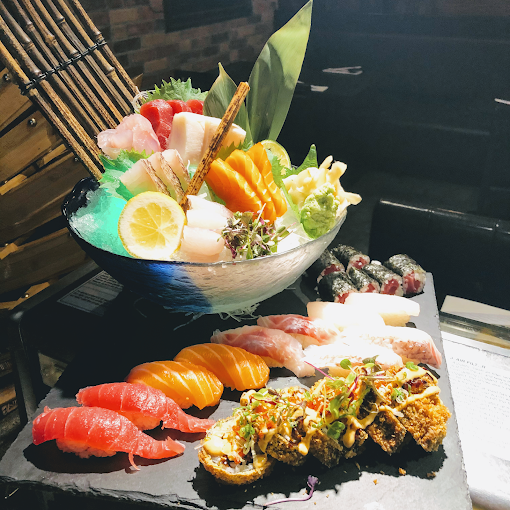 Enjoy the Day
Our friendly and attentive staff is always ready to ensure that your dining experience at Sushi Wen is nothing short of exceptional. We strive to create a welcoming atmosphere where you can relax, enjoy delicious food, and create lasting memories with friends and family.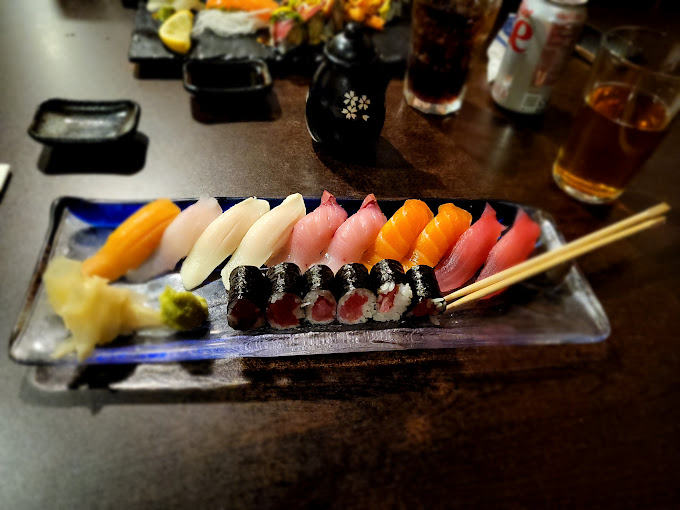 Our Menu
Whether you are a sushi connoisseur or simply looking to explore the vibrant world of Japanese cuisine, Sushi Wen is your destination for an unforgettable dining experience. Join us today and let us take you on a journey of flavors and culinary delights that will leave you longing for more.
The sushi at Sushi Wen is always fresh and delicious. We have not had sushi in SI for a while because the other choices were just ok. When Sushi Wen opened, it was so nice to have such a delicious and pleasant experience. Order anything on the menu, it will be delicious. Our kids love coming here too, the staff remembers them and even remembers our daughters allergies. They have gluten free soy sauce, just have to ask. An item was left out of a delivery order and they called us before we even noticed, sent the driver back out and added a scoop of ice cream for our kids-because they remember and appreciate their customers.
Excellent experience today, sashimi tasted very fresh, mackerel was an excellent choice l, yellowtail rolls, and tuna were very tasty and the restaurant has a very cozy feel to it.
anonymous
Absolutely fantastic food, everything i had tasted was top notch. Fried rice one of the best, chicken teriyaki dish very tasty. I Don't eat raw fish so cannot comment on that quality but by the looks of the presentation it looks as it could be good for those that enjoy it.
anonymous
Subscribe to EXCLUSIVE DEALS
Subscribe for Email and/or Subscribe for SMS phone
Contact & Hours
Opening Hours
Sunday: 12:00 pm - 09:45 pmMonday: 11:00 am - 09:45 pmTuesday: 11:00 am - 09:45 pmWednesday: 11:00 am - 09:45 pmThursday: 11:00 am - 09:45 pmFriday: 11:00 am - 10:15 pmSaturday: 11:00 am - 10:15 pm
Contact
Tel: 718-816-8279
856 Castleton Ave Staten Island, 10310